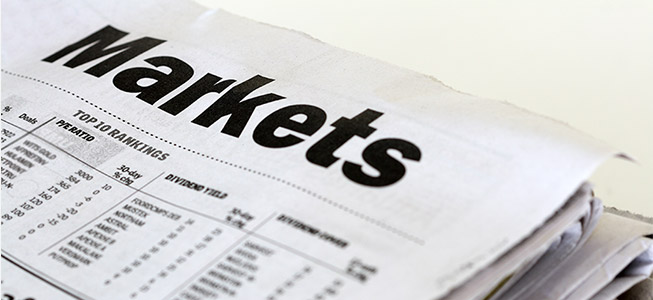 Commodity Market Update 10-July-2018
Commodity Market Update
Market Update (Bullions)  
Bullion counter may trade on a sideways path. Some recovery was seen recently amid weaker greenback amid political uncertainty over Brexit. The dollar index, which measures the greenback against a basket of six major currencies, was steady at 94.028. It fell to its lowest since mid-June in the previous session.  Gold can take support near 30450 and can move towards 30770 in MCX. Meanwhile Silver can take support near 39600 and resistance near 40100. President Donald Trump suggested on Monday that China might be seeking to derail US efforts aimed at denuclearizing North Korea, but said he was confident that North Korean leader Kim Jong Un would uphold a pact the two agreed on last month. Speculators raised their net long position in COMEX gold contracts in the week to July 3, US Commodity Futures Trading Commission data showed on Monday.
 Market Update (Base Metals) 
Base metals counter may trade sideways to a positive path. Copper can take support near 430 and resistance near 442. Copper prices in London and Shanghai were rising for a second day on Tuesday, with investors lured to buy low after a trade war-fuelled sell-off last week. Zinc can take support near 184 and resistance near 190 while lead can take support near 158 and can face resistance near 163. Nickel may take support near 955 and can face resistance near 975. Aluminum can take support near 143.50 and resistance near 146 in MCX.
Market Update (Energy) 
Crude oil may remain on firm note amid supply concerns. Crude oil can take support near 5020 and may face resistance near 5100 in MCX. The United States says it wants to reduce oil exports from Iran, the world's fifth-biggest producer, to zero by November, which would oblige other big producers to pump more.  Natural gas may trade with sideways bias as it can take support near 193 and resistance near 197 in MCX. U.S. natural gas futures dropped to a seven-week low on Monday as production hit another record high and forecasts for less hot weather and demand during over the next two weeks than previously expected.