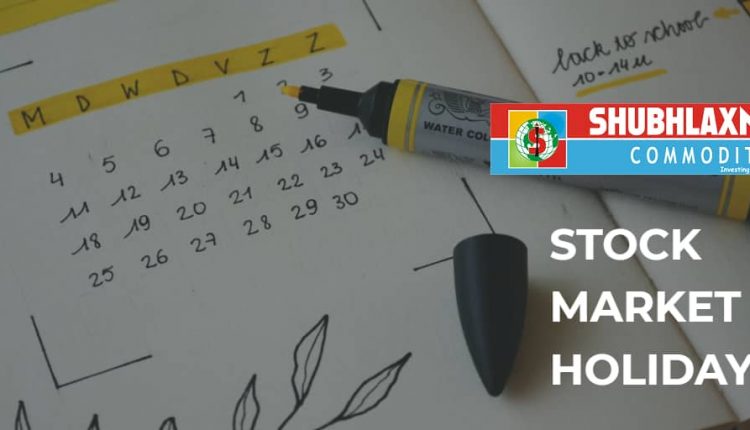 Indian Stock Market Holiday
The list of the market holiday in the Indian stock market is very important for every investor and trader in the stock market. The stock market is one of the most popular investment avenues and many people are involved in the sector. In fact, the number of investors in the stock market is increasing at a rapid pace. Furthermore, after demonetization, the flow of funds in the stock market and mutual funds have grown manifold.
Thus, every trader and investor must know the market timing and market holidays in 2023.
In this blog, we shall see the Indian stock market holidays in 2023
Apart from the holidays in 2023, it is significant to know the timings of the stock market as well. Therefore, let us see the stock market timings.
Timings of the Stock Market
The stock market timings can be divided into three sessions.
PRE OPENING SESSION NSE / BSE:
The pre-market opening session is from 9.00 a.m. to 9.15 a.m. The session lasts for 15 minutes. During the pre-opening session, the investors can place or modify the orders. In addition to this, the pre-market session controls the volatility and ensures a smooth normal market session.
NORMAL MARKET SESSION NSE / BSE:
The normal market session lasts from 9.15 a.m. to 3.30 p.m. In addition to this, the weighted average price of a stock between 3 p.m. to 3.30 p.m. is its closing price for the particular session of the day.
POST CLOSING SESSION, NSE / BSE:
The post-closing session starts at 3.40 p.m. and ends at 4.00 p.m. During this session, the purchase and sale of shares take place at the closing price of the stocks.
INTERNATIONAL MARKET TRADING HOLIDAYS
Commodity International Prices