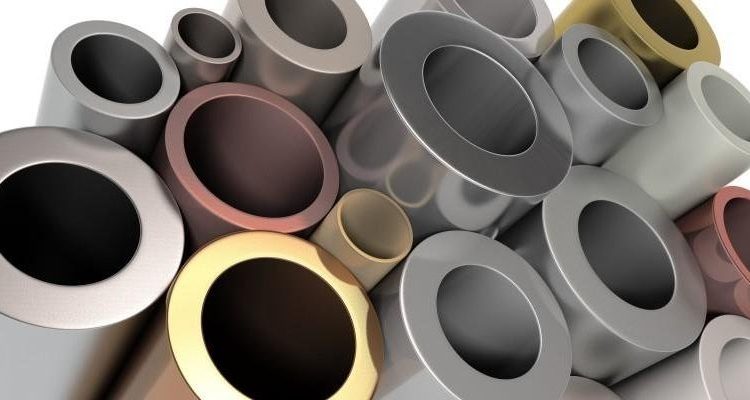 Tradingview on Base metals
Commodity Tradingview on Base metals
Base metals retreated
Benchmark copper on the London Metal Exchange ended down 0.8 percent at $7,255 a tonne. Last week, the metal used widely in the power and construction industries touched $7,348, its highest since January 2014.
Labor negotiations to agree on a new contract before the end of June are the big factor. Copper prices will unravel if there is no strike, back towards $6,900/$7,000,
China imported 475,000 tonnes of unwrought copper and copper products last month, the largest since Dec. 2016. It was the highest May figure for at least a decade, up 22 percent from the same month last year and up 8 percent from April.
On-warrant copper inventories at LME warehouses increased by 6,625 tonnes to 237,275, on Thursday.
LME zinc finished tad down by $1 at $3201/ ton while lead ended 0.4 percent higher at $2,474. Zinc cancellation rose 35% the most in two months, while the premiums rose above $24 per ton in London on Monday.
LME nickel closed down 0.8 percent at $15,290, but still is up by 20% for the year,
Environmental checks in China are also reducing the output of nickel pig iron, a low-grade alternative to refined metal
Aluminum settled little changed at $2,301 a ton.
Major overseas suppliers have offered Japanese buyers aluminum at a premium of $159-$160/ton for July-Sept. quarter. Offer is as much as 24% higher than $129/ton settled for current 3 months. Japan which is the largest Asian buyer of Aluminum and prices get affected Japan's interest.
Outlook
Base metals remained subdued on Monday as renewed fears of a trade war in the wake of a divisive G7 meeting over the weekend in Canada were weighing on the base complex. The renewed fear of trade tariffs is a long-term bearish for commodity complex. Investors will focus on the outcome of monetary policies starting with US FOMC on Wednesday followed by ECB and finished by Bank of Japan. While the positive sets of economic numbers from The US raises investor's confidence about a strong underlying economy which should bring in demand for base metals in the second half of current year.
Copper on MCX could face headwinds at Rs.495/kg area while price to gain support at Rs.476
Aluminum would find it tough to climb above Rs 160/kg test and could trade lower to 152 levels.
Zinc could face headwinds at Rs.221 while price to gain supports at Rs.214 area The
A lead could find support at 164 While rally to face headwind around Rs.172 area.
Nickel is likely to remain range bound with downward bias. Support remains at Rs 1020/kg while resistance at RS 1060 kg