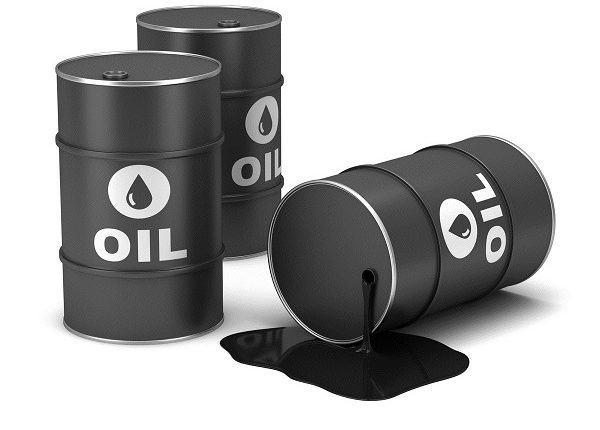 Crude oil has strong support at $64
Crude oil has strong support at $64 and resistance remains at $68
Energy
American benchmark crude oil for August rose 36 cents, or nearly 0.6%, to settle at $66.10 a barrel on the New York Mercantile Exchange. The commodity logged a weekly loss of 0.1% based on Friday's close for WTI, marking its third weekly fall in a row.
Crude oil, earlier on Monday was down by more than a percent, weighed down by the rising US crude oil production. The US currently pumping around 10.80 million barrels of oil per day.
An expected supply disruption from Iran in coming days, lift the prices higher.
OPEC is going to release its Oil Market Report for the month of May and market is expecting a rise in supply from Saudi Arabia. While IEA will publish its monthly bulletin a day later on 13th.
Venezuelan crisis is deepening as the nation is nearly a month behind delivering its crude to customers due to falling output and congestion in its key oil ports.
Baker Hughes data showed the number of active U.S. rigs drilling added on to total at 862.
The last week's crude inventories data surprisingly shown a rise in crude reserves across the board with crude rising 2.1 a million barrels, gasoline inventories are up 4.6 million barrels and distillate are up by 2.6 million barrels.
US production surged up further by 31000 barrels a day to stand at 10.80 million barrels per day.
Outlook
The market continues to see an overhang from the expected return of production from Russia and Saudi Arabia give a relatively tight market, We believe the near-term prospects for oil prices are likely soft, reflecting the likely tapering of OPEC production cuts in the next quarter. We expect crude prices to correct. Crude oil has strong support at $64 and resistance remains at $68/b. At MCX Crude oil is expected to trade in the range of Rs.4300 – Rs.4600/- per barrel for the ongoing week.